Robert Tigner has generously supported the Center for Applied Psychophysiology in his role as Psychology Department Chair. He has been an inspiring role model for our students.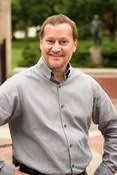 Jerry Mayhew collaborated with my team, personally monitoring participants on his metabolic cart, during the early decades of our research. Throughout his storied career, he has been a world-class researcher and mentor.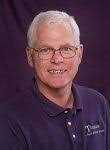 Student presentations at national and international research meetings prepare them for professional careers. Travel to these conferences would not be possible without generous support by Truman State University, the AAPB Foundation, the Shawn and Jacqui Bergman Research Fund, and Mark Sponsel.
Shawn Bergman is a former Lab Manager who represented Truman at the Association for Applied Psychophysiology and Biofeedback (AAPB) annual conventions.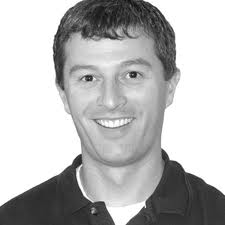 Alumni who want to ensure that these high-impact educational experiences will be available to future generations of Truman students should contact Truman's Office of Advancement (800) 452-6678 to make a targeted tax-deductible gift of any size.
Zachary Meehan (University of Delaware Clinical PhD student) has assisted with data analysis and co-authored several research reports and biofeedback and neurofeedback efficacy and literature reviews.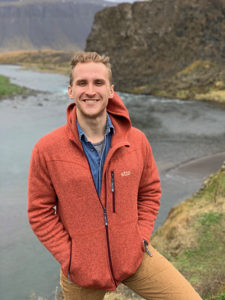 Christopher Zerr (Washington University Cognitive-Neuroscience Post-doctoral Fellow) is the brightest student I have mentored or taught in my entire career. He is my primary consultant on cognitive neuroscience, imaging, and best statistical practices.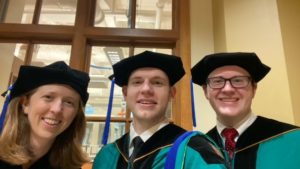 Paul Lehrer, Inna Z. Khazan, Donald Moss, and Erik Peper have inspired us and stimulated many studies. They are remarkable role models and our heroes.

We thank Thought Technology Ltd. and Bio-Medical Instruments for their generous support for our lab. We also thank the Association for Applied Psychophysiology and Biofeedback and the Foundation for Education and Research in Biofeedback and Related Sciences for student conference travel support.