Student presentations at national and international research meetings prepare them for professional careers. Travel to these conferences would not be possible without generous support by Truman State University, the AAPB Foundation, the Shawn and Jacqui Bergman Research Fund, and Mark Sponsel.
Dr. Shawn Bergman is a research team alumnus and former Lab Manager, who represented Truman at the Association for Applied Psychophysiology and Biofeedback annual conventions.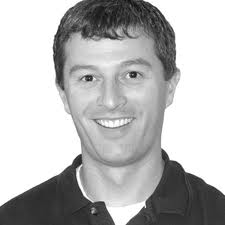 Alumni who want to ensure that these high-impact educational experiences will be available to future generations of Truman students should contact Truman's Office of Advancement (800) 452-6678 to make a targeted tax-deductible gift of any size.
We would like to recognize invaluable design and editorial assistance from Donald Moss, PhD and Erik Peper, PhD. They are remarkable role models and our heroes.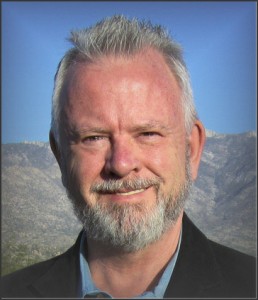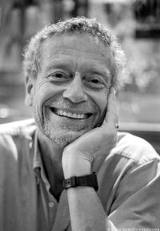 We thank Thought Technology Ltd., BrainMaster Technologies, Bio-Medical Instruments, and the STENS Corporation for their generous support for our lab. We also thank the Foundation for Education and Research in Biofeedback and Related Sciences for student conference travel support.