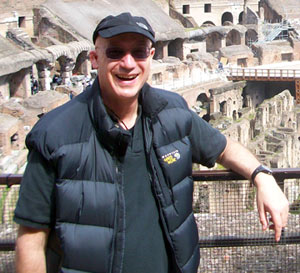 I am a Professor of Psychology and have proudly taught at Truman since 1975. I've served two terms as Psychology Department Convener and have supervised the Center for Applied Psychophysiology for 39 years.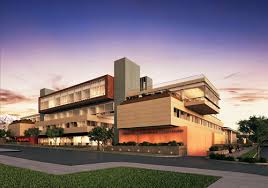 I earned a BA in Psychology and Political Science with a minor in Philosophy/ Religion from Claremont Men's College in 1971.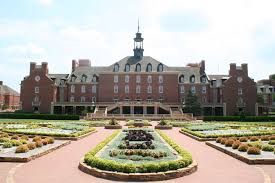 I completed a MS in Clinical Psychology in 1973 and a PhD in Social-Personality Psychology in 1975  from Oklahoma State University.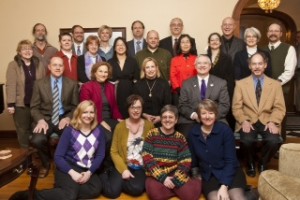 In 2008, I received the Walker and Doris Allen Fellowship for Faculty Excellence at Truman State University.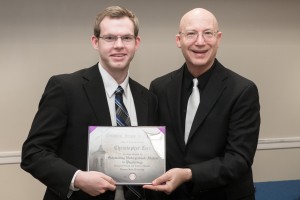 In 2013, I received the Outstanding Research Mentor of the Year award at Truman for my supervision of the Center
for Applied Psychophysiology since 1976. (Former Assistant Director Christopher Zerr is shown with his Order of Omega Leadership Award.)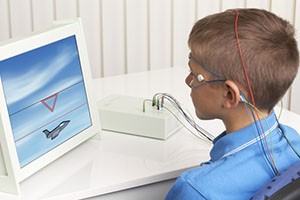 My specialty area is biofeedback, which  is displaying your psychophysiological performance back to you to improve health and performance. A mirror and bathroom scale are biofeedback devices, as are EEG and heart rate watches.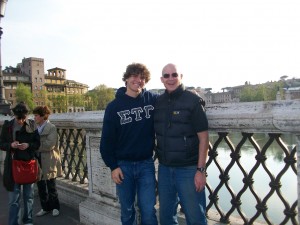 I have trained professionals in biofeedback in Eindhoven, Hong Kong, Munich, Rome, and Venice with colleagues Donald Moss and Erik Peper. (Truman graduate Aaron Truitt attended the Biofeedback Foundation of Europe meeting with me  and Christopher Wally in Rome.)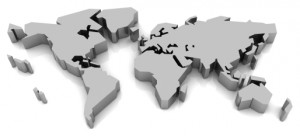 I serve as Chair of the Biofeedback Certification International Alliance (BCIA), which certifies professionals in 32 countries.

I am Treasurer and Continuing Education Chair for the Association for Applied Psychophysiology and Biofeedback (AAPB), associate editor for the journal Applied Psychophysiology and Biofeedback, and contributing editor for Biofeedback magazine.

Finally, I am a co-editor of Evidence-Based Practice in Biofeedback and Neurofeedback (3rd ed.), which is the leading reference on biofeedback and neurofeedback efficacy.
This winter break, I toured Napa wineries with Zachary Meehan and Steven Shearman for 3 days. (Zachary and I paused at the entrance to the Darioush winery, which produces extraordinary cabernet sauvignons.)