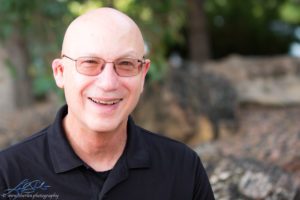 I am a Biological Psychologist who consults on heart rate variability, physiological psychology, and psychopharmacology. I have proudly taught at Truman since 1975.
My office is in Barnett 2401. My hours are M-TR 2-3 pm or by appointment. You may reach me at fredricshaffer@gmail.com.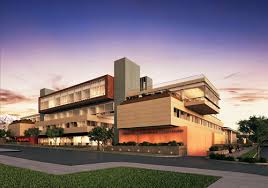 I earned a BA in Psychology and Political Science with a minor in Philosophy/ Religion from Claremont Men's College in 1971.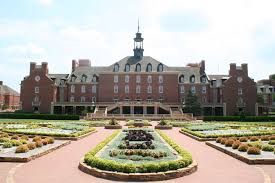 I completed a MS in Clinical Psychology in 1973 and a PhD in Social-Personality Psychology in 1975  from Oklahoma State University.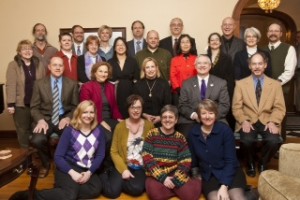 In 2008, I received the Walker and Doris Allen Fellowship for Faculty Excellence at Truman State University.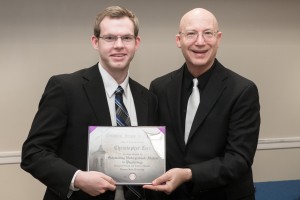 In 2013, I received the Outstanding Research Mentor of the Year award at Truman for my supervision of the Center
for Applied Psychophysiology since 1976. (Christopher Zerr is shown with his Order of Omega Leadership Award.)
In 2019, I received the Association for Applied Psychophysiology and Biofeedback's (AAPB) Distinguished Scientist award.
In 2022, I took over as AAPB President from the amazing Ethan Benore.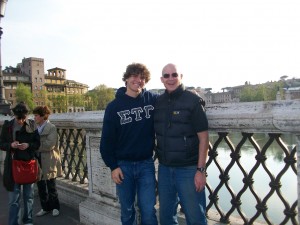 I have trained biofeedback professionals in Aveiro, Canberra, Cardiff, Eindhoven, Hong Kong, Johannesburg, Munich, Rome, Thailand, and Venice (Aaron Truitt joined Chris Wally and me in Rome.)
I provide online biofeedback,  neurofeedback, and qEEG education through BioSource Software LLC.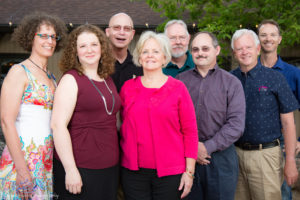 I have served as Chair and Treasurer of the  Biofeedback Certification International Alliance (BCIA), which certifies
professionals in 35 countries. (BCIA Board
members joined me for a June, 2017 Golden, Colorado retreat.)
In 2021, BCIA created a scholarship in my honor for HRV Biofeedback applicants.

I am an associate editor of the journal Applied Psychophysiology and Biofeedback, and contributing editor for Biofeedback magazine.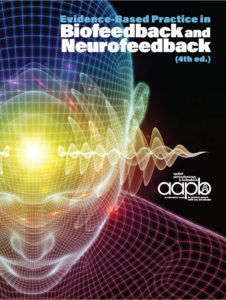 Finally, I am one of five co-editors of Evidence-Based Practice in Biofeedback and Neurofeedback (4th ed.), Foundations of Heart Rate Variability Biofeedback, and Physiological Recording Technology in Biofeedback and Neurofeedback.