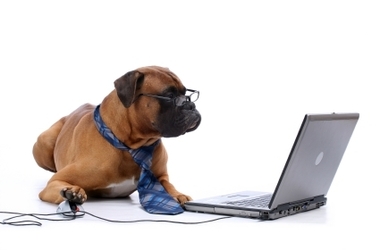 Summer 2018 I will teach four popular classes online from June 4 – July 27, 2018:
PSYC 166 General Psychology
PSYC 266 Experimental Psychology
PSYC 321 Physiological Psychology
PSYC 430 Psychopharmacology
You will not have to return to campus. You can take this course from almost anywhere on the planet!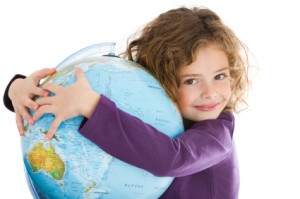 You may work ahead at your own pace and finish early if you choose. Each class features engaging weekly blogs from me, videos, PowerPoints, extensive practice tests, and immediate feedback on all exams.

What Students Liked About My Online Courses
The helpfulness of the professor and being able to work at my own pace.
He is a very organized professor and is incredibly supportive of his students! I would definitely recommend him as an instructor.
I liked the enthusiasm and genuine care for his students that Dr. Shaffer showed. Even though we were never in a classroom with him this summer, you could tell that he cared about his students and wanted them to succeed.
I really like that everything is straightforward; you have the information and then you have the exam. There are no surprises and there is no unnecessary information.
Freedom to learn the course material on my own time and take the exams on my own schedule.